Company Members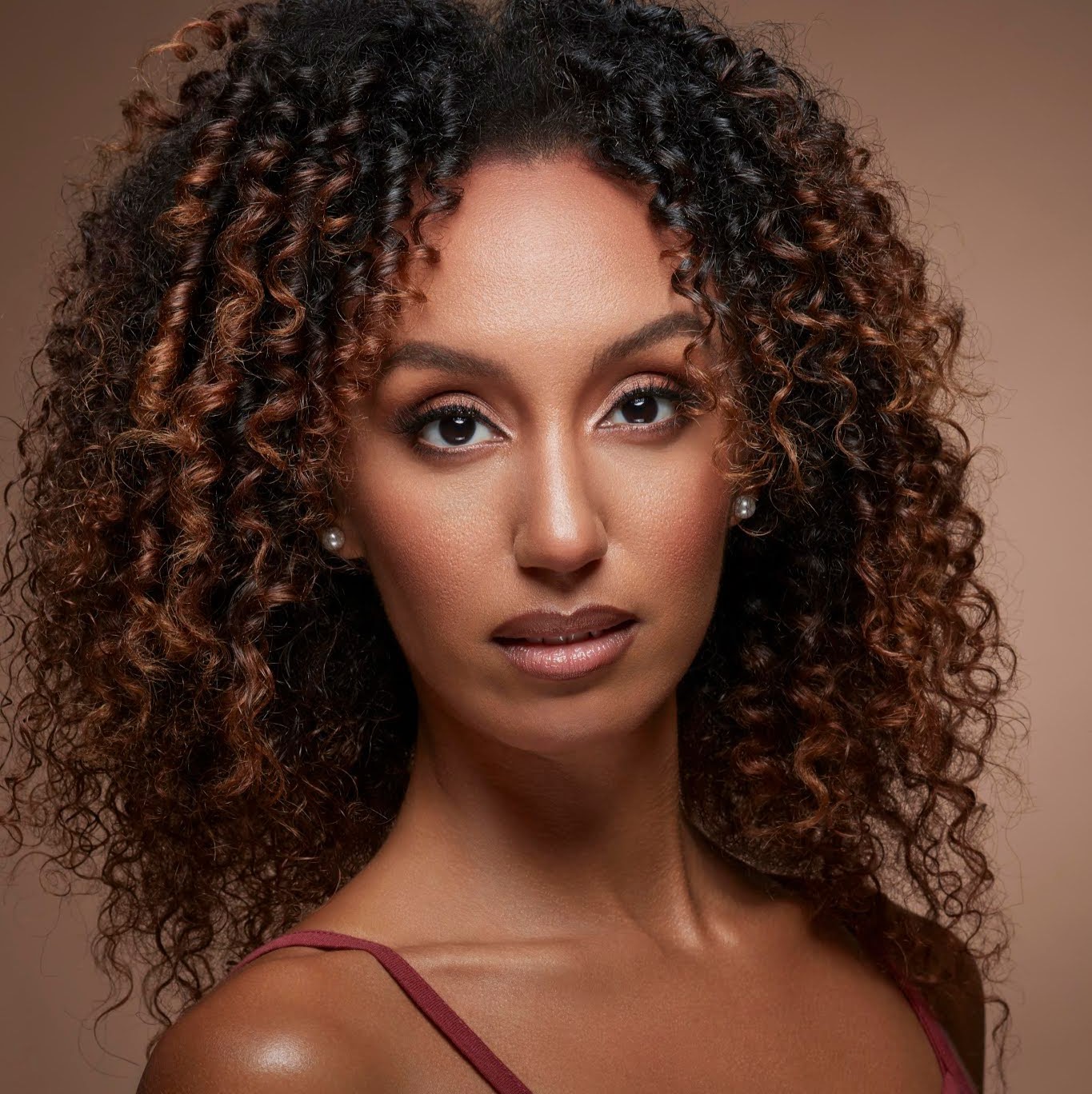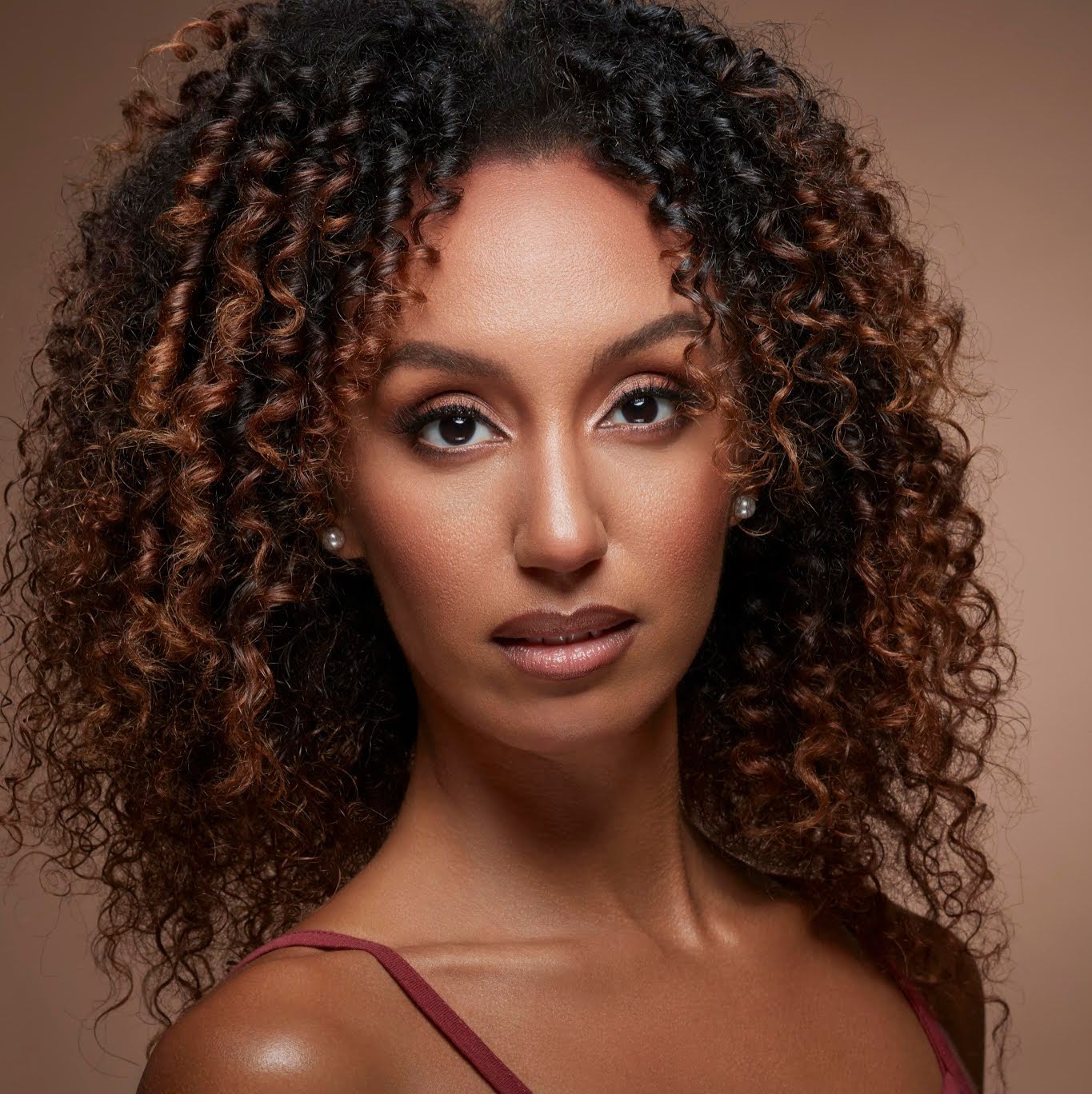 MANUELA SANCHEZ
Manuela's Bio

MANUELA SANCHEZ (Manni) is a native New Yorker, born and raised in Brooklyn. She trained at Talent Unlimited High School, Ballet Hispánico and the Martha Graham School of Contemporary Dance. She holds a BFA from Long Island University- Brooklyn Campus with a minor in Psychology, and later on received her 500-hr RYT Yoga certification and Fully Comprehensive Pilates Certification. In addition to working with Eva Dean Dance since 2012, Manni has worked with several choreographers and companies including Nai-Ni Chen Dance Company, Amalgamate Dance Company, Christal Brown's INSPIRIT, nathantriceRITUALS, Maverick Dance, MoveWorks, Bill T Jones, and works as a dancer and faculty member of Earl Mosley's Diversity of Dance. She relocated to Miami, FL in 2013 to serve as a company member and rehearsal director of Augusto Soledade Brazzdance for five years and continues to work with them on a project basis. As a national ambassador for Club Pilates, Ms. Sanchez has been interviewed on shows "Good Morning America" and "Coffee with America", and has published articles on Self Magazine, MinBodyGreen, and Thrillist. She currently continues to freelance as a dance artist, teaches fitness throughout NYC, and is a signed model with MMG Talent Agency and Naturally Fit Agency. She is grateful to be alive and pursue what she loves.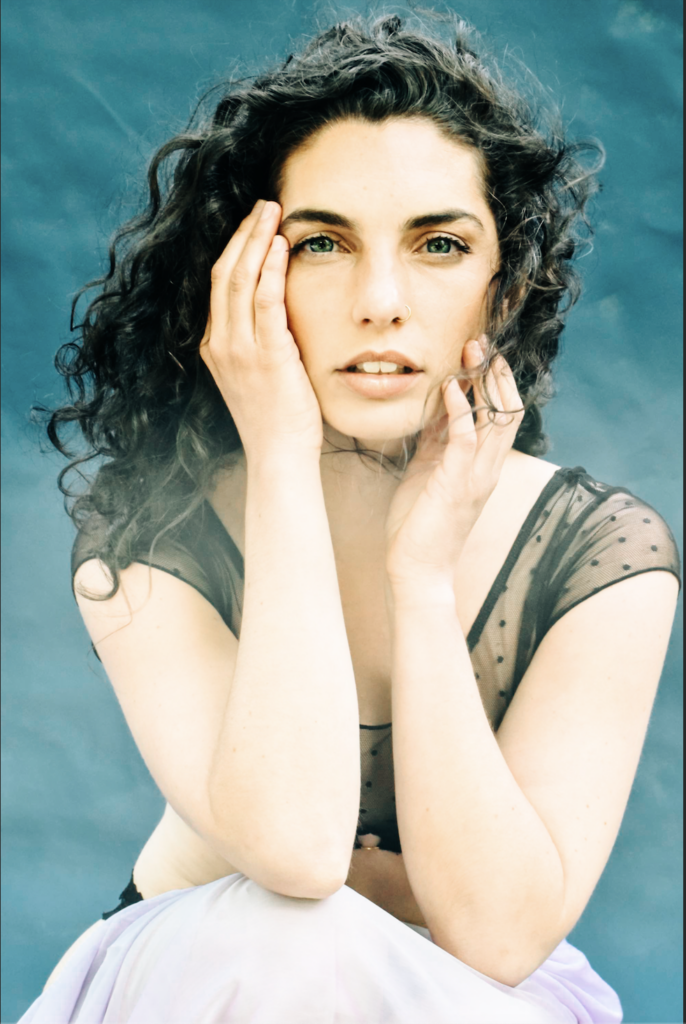 ARIA ROACH
Aria's Bio

ARIA ROACH is a Vermont-raised, NYC-based dance artist. She holds a BFA in Dance & Choreography from Virginia Commonwealth University (summa cum laude). As an undergraduate Aria spent a semester at the Jerusalem Academy of Music and Dance and received a VCUarts Dean's International Study Grant to travel to Vienna, Austria; she also appeared in works by Martha Curtis, Autumn Waddell, and Kara Robertson's Amid, presented at ACDA's National Festival at the Kennedy Center. Aria has since had the pleasure to perform work with Yehuda Hyman's Mystical Feet Company, Eva Dean Dance, The Moving Architects, Nicoletta Serio, Zoe Walders, DanceTheYard, and Wild She Dances. Her creative work includes appearances in filmmaker James Fotopoulos's La Belle et la Bête, Dandelot's Tutu music video, Target's All in Motion ad campaign, and video/photographic collaborations with Barbara Shore, gwen charles, and Sherrie Nickol. She has been honored to present her choreography at VCUDance, Built on Stilts Festival, Southern Vermont Dance Festival, Iona College, and in commissions for Dancewave's Student Companies. In addition to her freelance work, Aria is General Manager with Caleb Teicher & Company (CT&Co), and Teaching Artist with Dancewave and Mark Morris Dance Group. Photo by Barbara Shore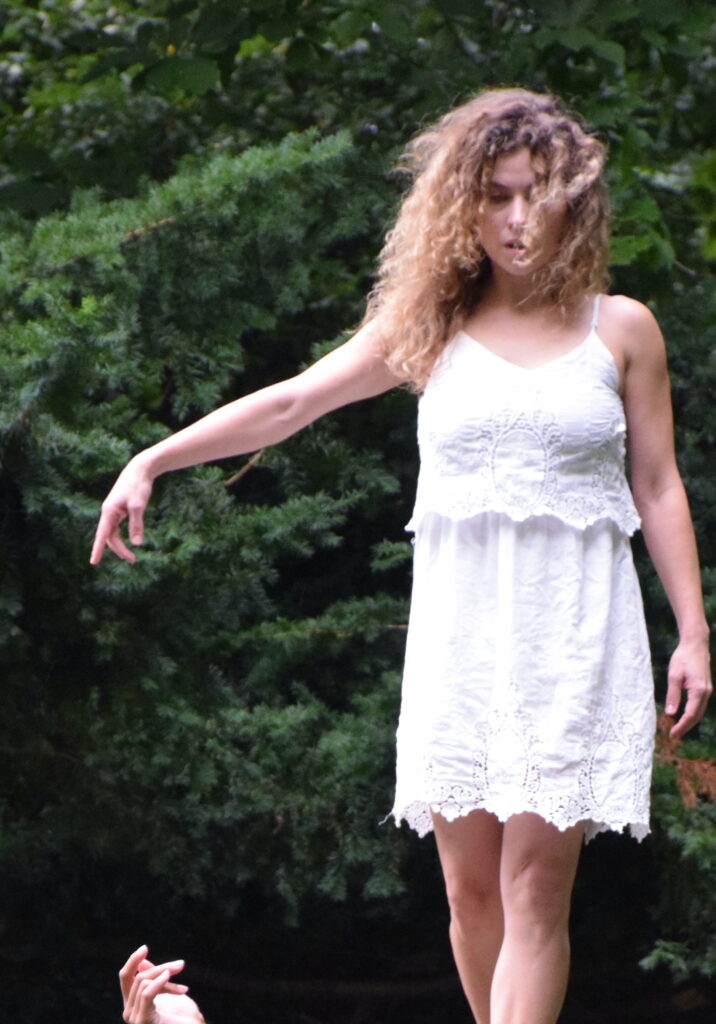 KATIE MONCEBAIZ
Katie's Bio

KATIE MONCEBAIZ is thrilled to return to the stage dancing with Eva Dean Dance! Ms. Moncebaiz has previously performed with EDD in The Fringe Festivals in Amsterdam, Prague, and Germany. She has also performed with EDD in Fringe Jr NYC and EDD's site specific Peter Pan performance in Prospect Park. Since 2006, Katie has taught various dance and fitness classes to students of all ages throughout New England, and has performed with many local dance companies in Connecticut, Boston, and NYC. While living in Boston, Katie was voted one of Boston's Best Zumba Instructors. In addition to a love of dance and fitness, Katie is extremely passionate about arts education. Katie was in the inaugural cohort of the Lincoln Center Scholar Master's in Education candidate in the Arnhold Graduate Dance Education program at Hunter College. She graduated in 2016, Cum Laude. She currently teaches dance at a public elementary school in Brooklyn, NY.
EDD Guest Artists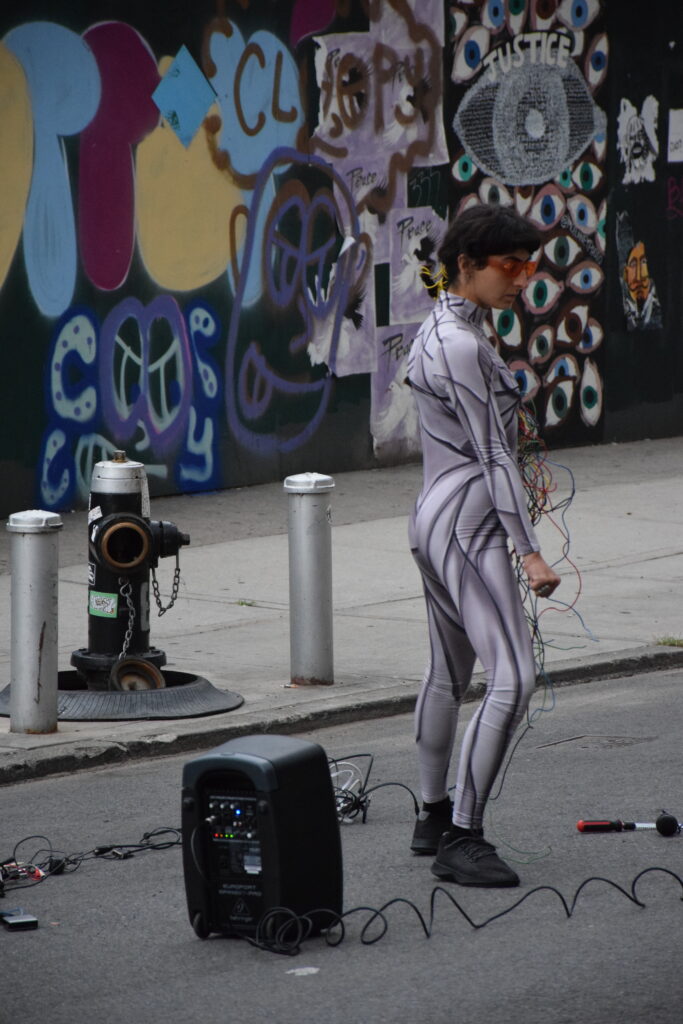 CAROLINE PARTAMIAN
Caroline's Bio

CAROLINE PARTAMIAN is a sound and visual artist. Her work is influenced by her training in dance as she integrates the concept of abreaction into her work – the extraction of dormant memory stored within a muscle, resurfaced through physical movement, of which an individual was previously unaware; these memories can take many forms – traumatic, erotic, comforting, etc. By focusing on the process rather than the anticipated result, her work encourages what can be revealed when one becomes conscious of their kinetic movement in the process of creation. Her work has taken on the form of compositions, graphic notations, sound environments, books, video, and more. She has shown work at BoxoPROJECTS, Marfa Open, Wassaic Project, Otion Front, Flux Factory, Anthology Film Archives, Babycastles, Compound Yucca Valley, and more. She also runs a small publishing press, Weird Babes, in the form of zines and prints featuring artists' and her own works-in-progress and experiments, and is the co-founder of Other Desert Radio in the California high desert.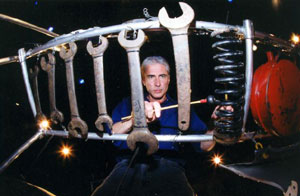 DONALD KNAACK
Donald's Bio

DONALD KNAAK(Percussionist/Composer and Environmentalist) – The music of Vermont composer, musician and environmentalist Donald Knaack has been performed at The Kennedy Center, Lincoln Center, The Van's Warped Tour, festivals with Phish, World Environment Day at the United Nations, Sundance Film Festival, among others He has composed two critically-acclaimed works for choreographer Twyla Tharp, been featured on Late Night with Conan O'Brien, CBS Sunday Morning, NPR, the BBC and television commercials for The NBA, Electronic Arts and ESPN.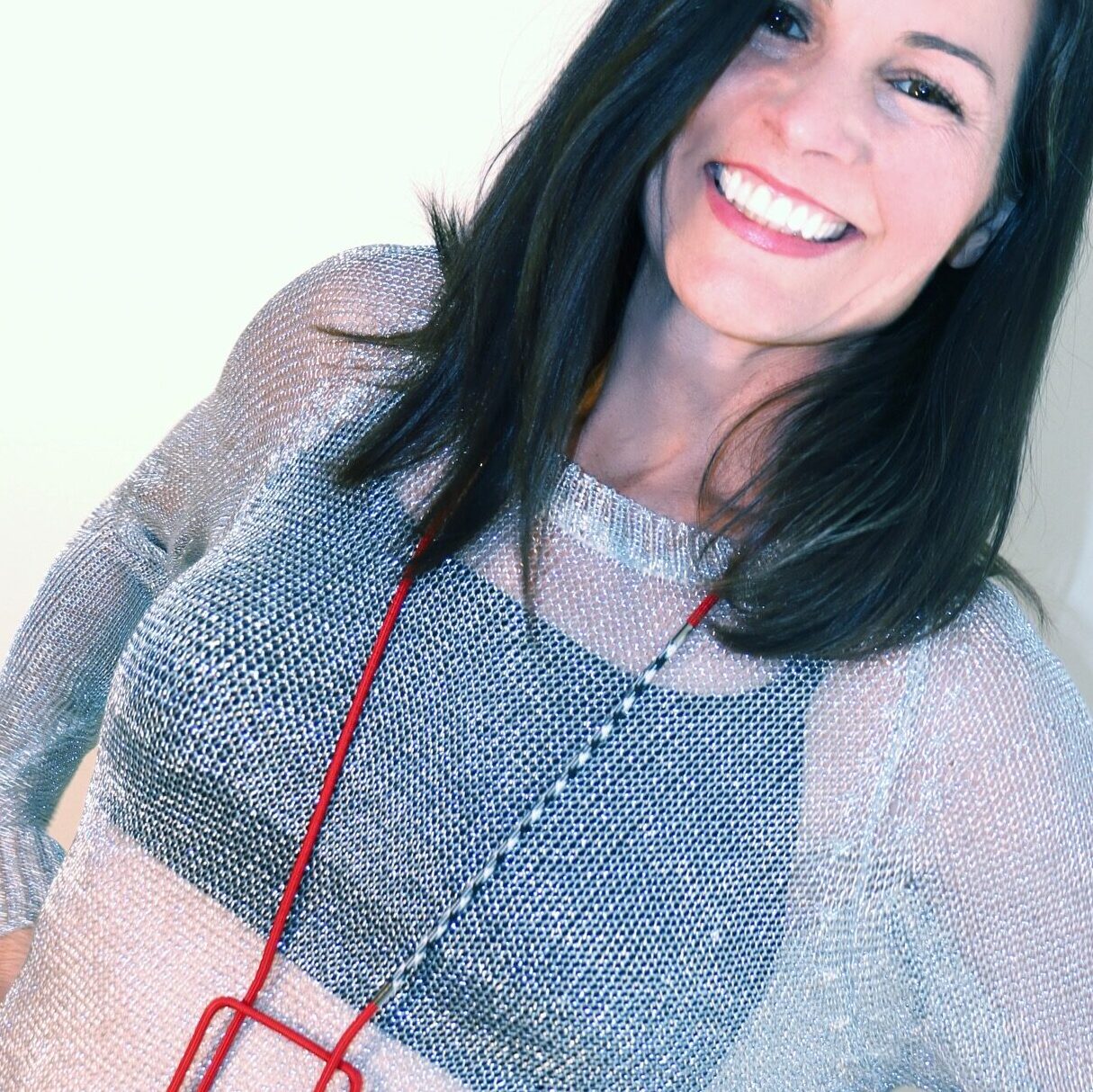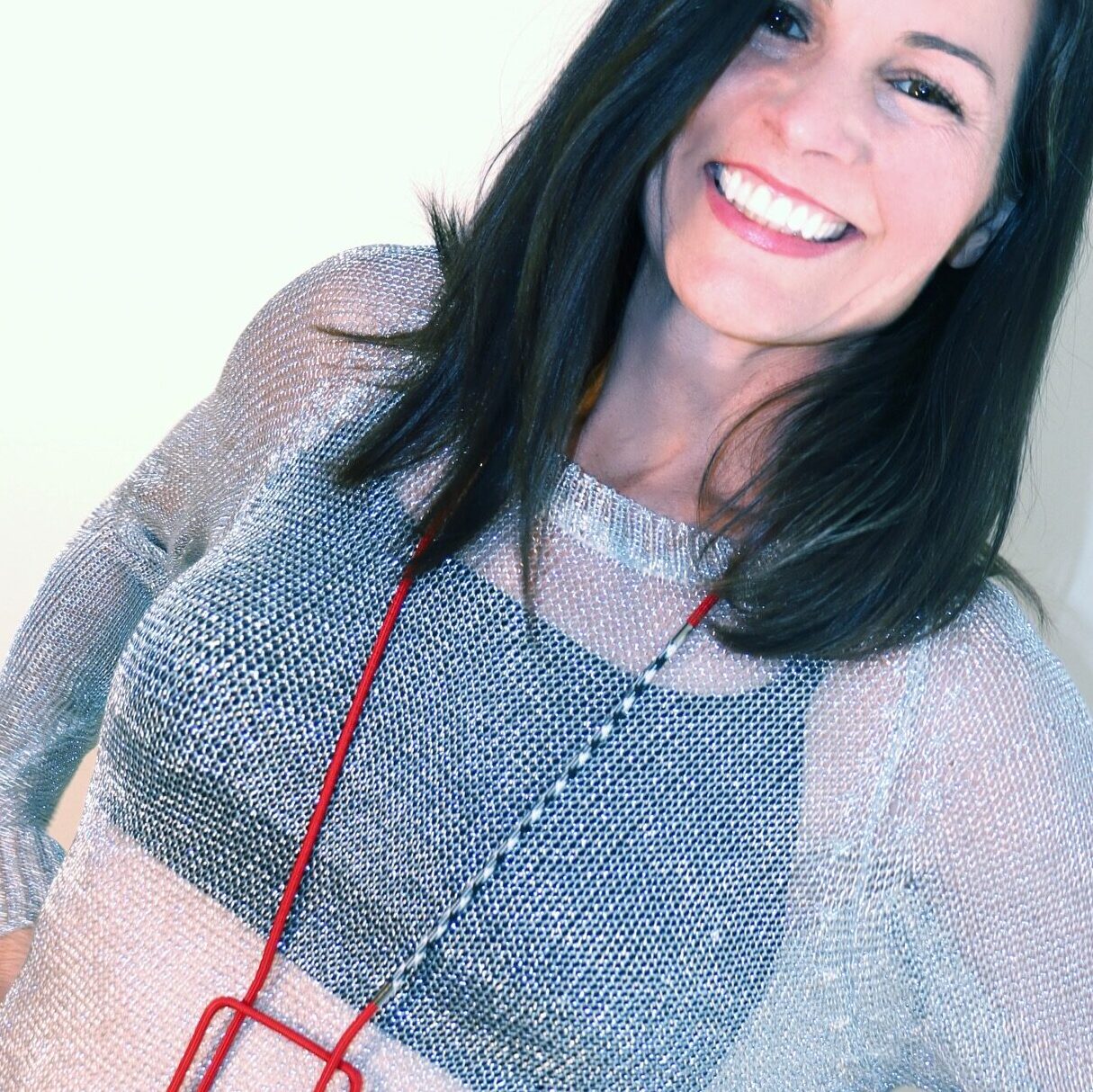 JESSICA CAMPBELL
Jessica's Bio

JESSICA CAMPBELL MS, NTP practices holistic healing mechanisms of the body through food, movement, and mindfulness you can experience in her free chakra yoga flows on her YouTube channel at Food Foundation. Jessica prefers healthy comfort food to diets and delicious movement to exercise. With a BA in dance from San Diego State University, Jessica has studied dance her entire life, choreographing and performing nearly every form of dance from Argentine tango, Afro-Cuban, classical ballet, modern, West Coast Swing, to Pole dance and aerial arts. Jessica has performed intermittently with Eva Dean Dance since 2002 and is honored to be gracing the stage with Eva again.