Ms. Dean is a consummate professional, flexible in her approach, and responsive to her colleagues and audiences.

– Keely Garfield, Co-Curator Family Matters, Dance Theatre Workshop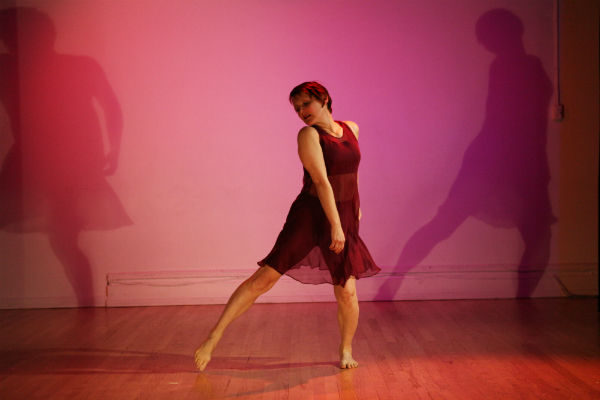 Eva Dean founded Eva Dean Dance (EDD) in 1985 and Union Street Dance in 2000.
Throughout the years, her choreography has received critical acclaim and accolades from audiences, presenters, and students. Dean is recognized as a consummate professional creating work using multiple elements to bring her choreographic vision to life. Dean embraces an intuitive process while developing choreography through an experimental approach, drawing on the dancer's artistry and improvisational skills. Dean is known for inventive use of props, incorporating site-specific and architectural elements, experiential lighting, and ambient sound scores. Collaboration is an integral part of Dean's process while working closely with EDD company dancers and guest artists such as musicians, puppet masters, lighting, set, and costume designers to create a visually rich body of work. As a result, her lifetime body of work is diverse and gives viewers enduring memories.
Union Street Dance
Dean founded Union Street Dance (USD) in 2000 and is the Artistic Director from its inception to present day.  USD is located in Brooklyn, and has provided subsidized rehearsal space to over 100 choreographers annually.
Check Out Her Interview on the Movers & Shapers Podcast