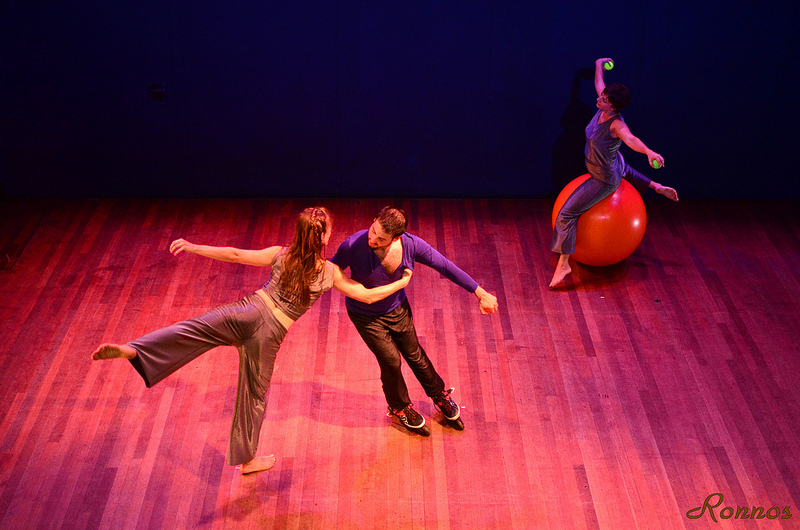 Eva Dean Dance (EDD) is an award winning, neo-contemporary company based in Brooklyn established in 1985.
Our Mission
is to support and strengthen the presence of dance as a performing art globally, with a cross-cultural focus in New York City. EDD achieves this through creating and performing the choreography of Eva Dean, developing and reaching diverse audiences for dance, supporting the work of other choreographers and dancers, providing mentorships to emerging female choreographers and teaching Eva Dean Dance technique and repertory to students representing a wide range of ages, abilities, and cultural backgrounds.
Eva Dean Dance is a not-for-profit 501(c)(3) organization.
The Mertz Gilmore Foundation
The Department of Public Affairs American Embassies in the Netherlands and the Czech Republic
New York State Council on the Arts
New York City Department of Cultural Affairs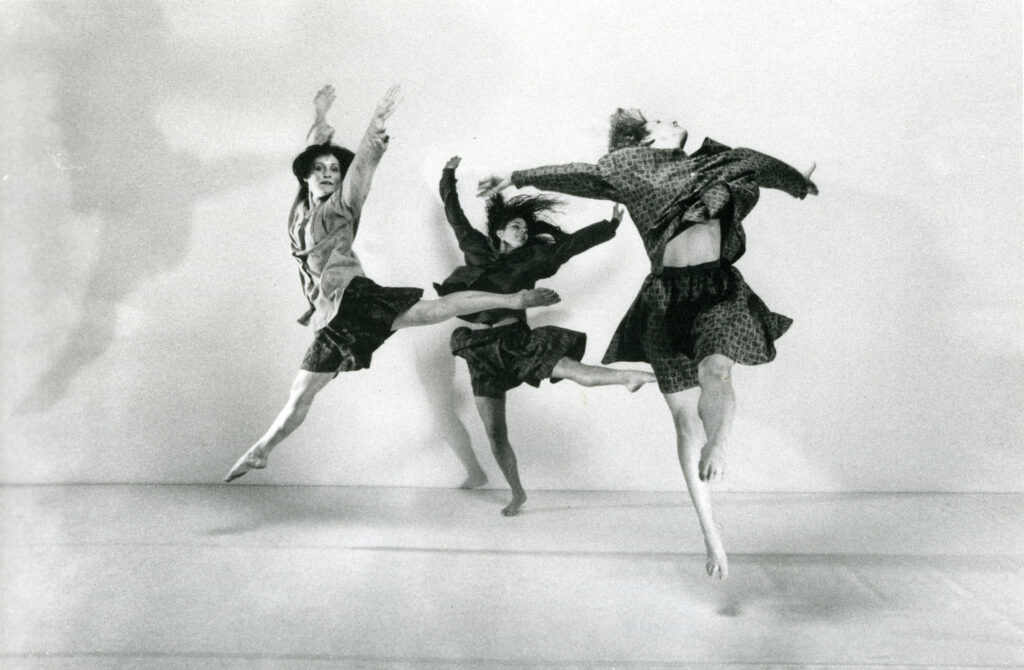 Performance History
Locally grown in Brooklyn, Ms. Dean's company has performed in many of New York City's finest venues including:
Local

The Museum of Modern Art

Fringe/NYC

Danspace @ St. Mark's Church

The Dance Series @ 14th St Y

Brooklyn Museum
Site-Specific

Brooklyn Botanic Garden, Brooklyn, NY

Prospect Park, Brooklyn NY

A Turn of the 20th Century Barn, Sheffield MA
National

Carol Autorino Center, Hartford CT

First Night Boston, Boston MA
International

Amsterdam Fringe Festival"Best of Fringe New York"

Dubai

K77 Studio in Berlin, Germany

Prague Fringe Festival

Recklinghausen Fringe in Germany

United Arab Emirates
Teaching and Mentorship
Dean has set EDD repertoire on college and conservatory students, created new dances for Brooklyn Public school students, and taught master choreography workshops as a guest artist at many institutions, including The Museum of Modern Art, Hampshire College in Massachusetts, Bennington College in Vermont, Hartford Conservatory Dance in Connecticut, k77 Studio in Berlin, and Alice Teirstein's "Young Dancemakers" in New York City.