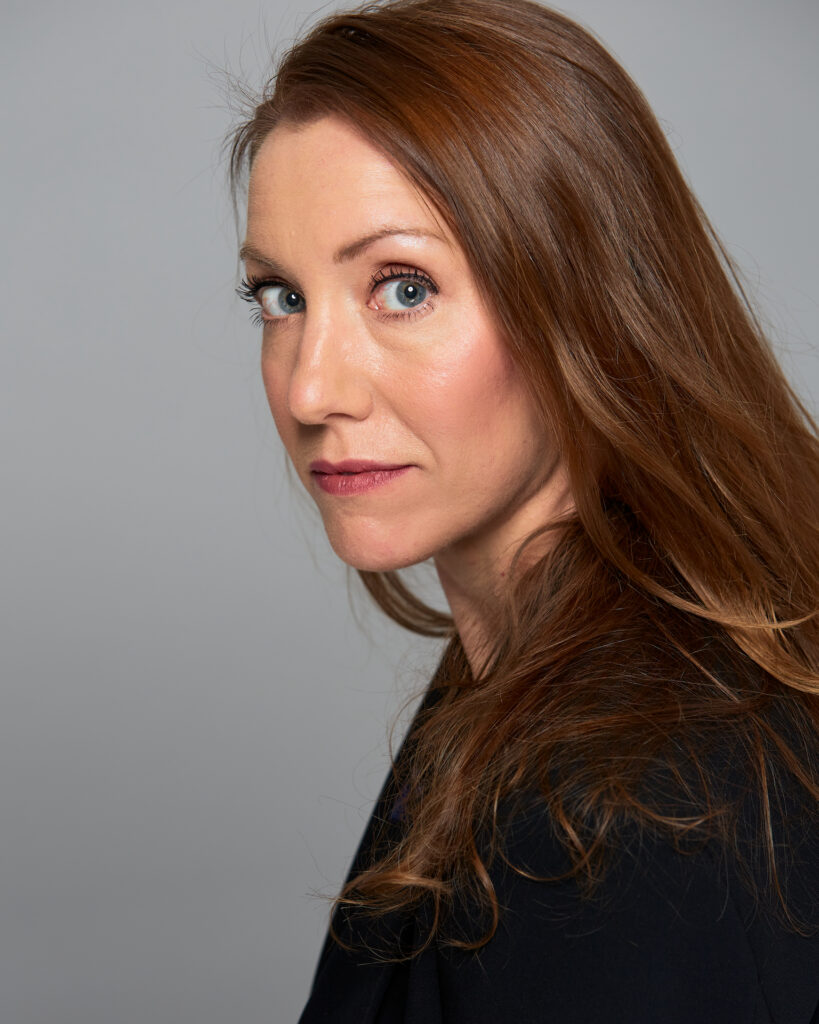 Photo: Jaqi Medlock
You're invited to see AIR Amber Sloan at Union Street Dance in September.
"A, E, I, O, You and Sometimes Why"
Sunday, September 24 at 3pm
Union Street Dance 725 Union St. Brooklyn, NY 11215
$15 per ticket
"A, E, I, O, You, and Sometimes Why" is an autobiographical, evening-length solo dance performance that explores the psyche through four separate but interconnected topics: aging, ego, injury, and obsession, all as witnessed through an audience's lens. Part preparation for battle, part celebration of maturity, the work functions as a love letter to the exhilaration and anguish that comes with a lifetime onstage."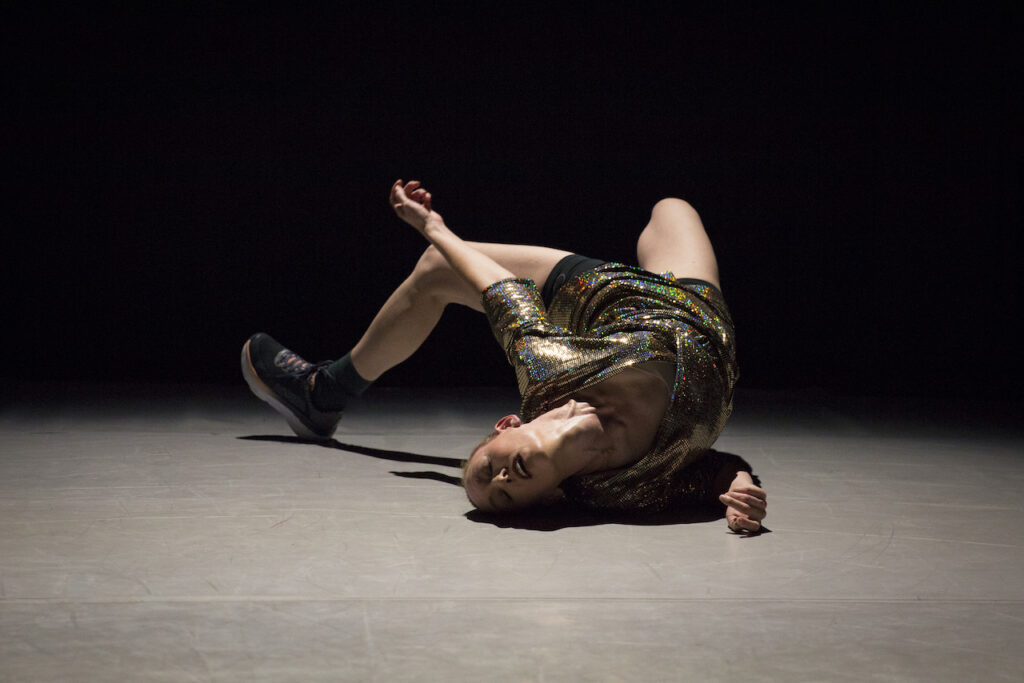 Photo: Yi-Chun Wu
Open Rehearsal
Friday, September 1st at 5:30pm
Union Street Dance 725 Union St. Brooklyn, NY 11215
Free, registration required
AIR Amber Sloan will show excerpts of a new work she is creating with her dancers, tentatively titled "Waiting for the Other Shoe to Drop." The piece explores space and energy, both pertaining to the dancers' proximity to one another as well as their relationship to the physical space around them.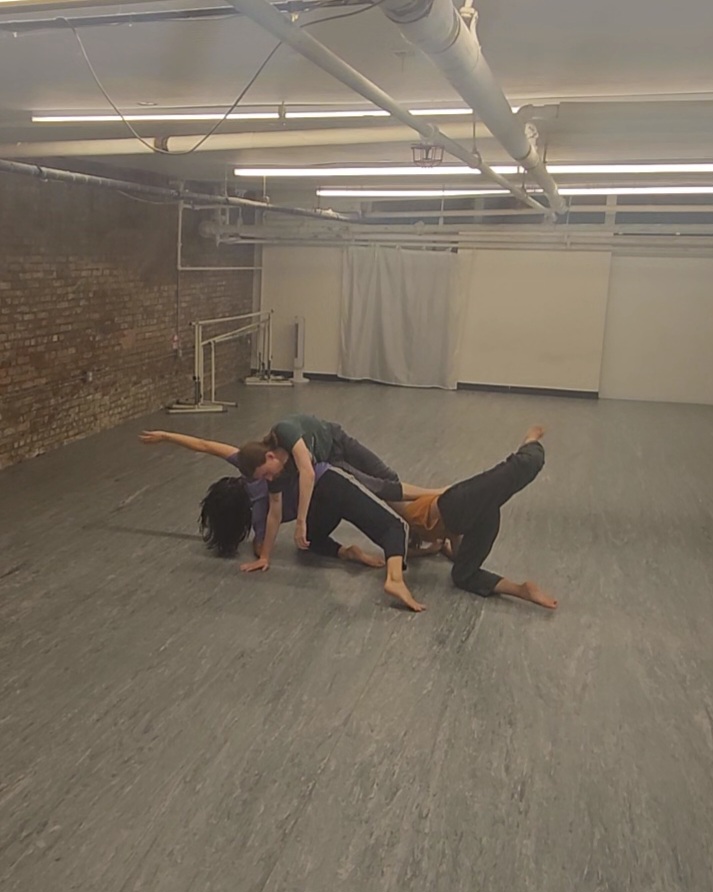 Amber Sloan's dancers Jordan Morley, Chelsea Enjer Hecht, and Emily Jerant-Hendrickson rehearse at Union Street Dance.